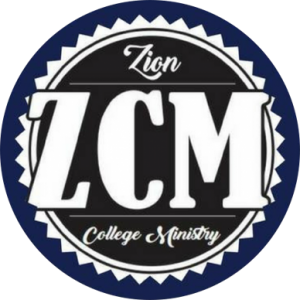 Our College Ministry meets on Wednesday afternoons from 4:30 – 5:30 PM in the conference room here at Zion. We have students from all three major colleges in Sioux Falls: USF, Augie, and STI. The church always offers a meal to our students afterwards at 5:30 PM as a part of our regular Wednesday night activities. It's home-cooked and it's delicious! Because of our close proximity to both USF and Augustana, this is a great opportunity to join a group in fellowship that is not far from campus. If you have any questions, please feel free to contact our Director of College Ministries Jacob at jshoup@zionlutheransf.com or by filling out the form below. We would love to get to know you and serve you in any way that we can!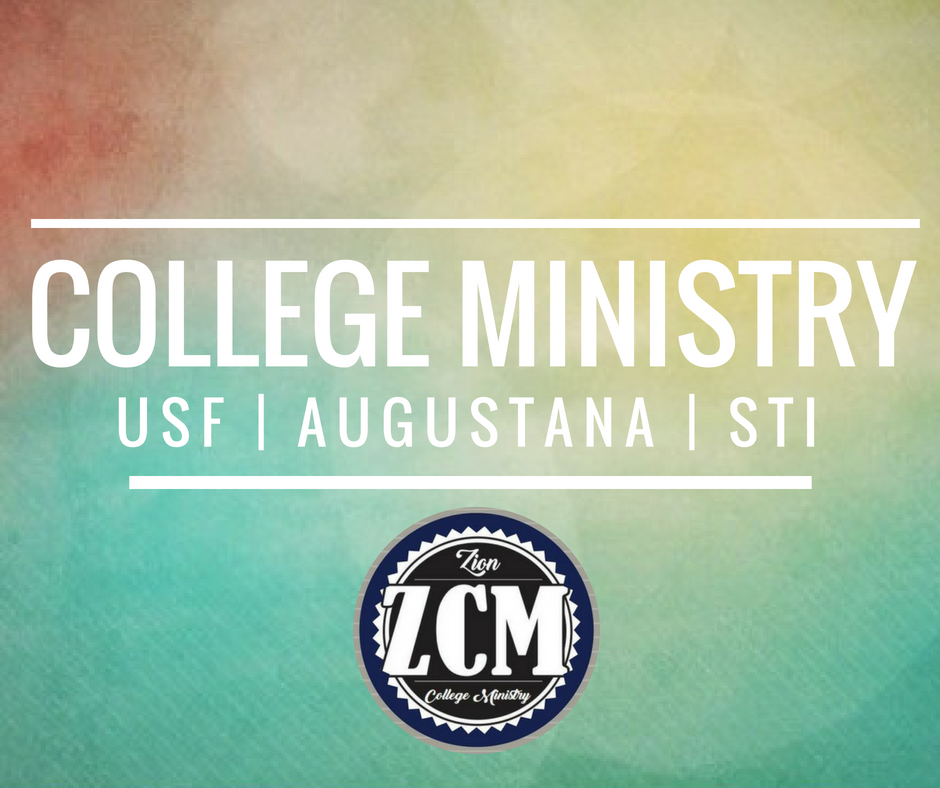 Zion Lutheran Wednesday Activities
Along with College Bible study, our Wednesday nights at Zion include something for everyone! Are you tired of the cafeteria food on campus? Just us at 5:30 for a free-will offering home-cooked supper catered by some of our Zion members. Finally, at 6:30, we have a learning opportunity for every age group. This includes OWL (One With the Lord) for our K-5th graders in the Zion Kids room, Zion Youth in for our middle and high school kids down in the youth room, various Confirmation courses, and adult Bible studies! There is so much happening here in the middle of the week so please make sure and join us!