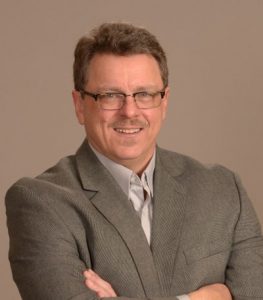 Rev. Greg Lehr, Senior Pastor
Email: glehr@zionlutheransf.com
Zion Lutheran Church is blessed to have Rev. Greg Lehr here to serve the Lord with us. He has been at Zion since June 16, 2008 serving first as our Vicar, then as our Assistant Pastor and then as our Senior Pastor since his Installation on February 6, 2011.
Pastor Greg was born and raised in Aberdeen, SD.  He and his wife, Renee, have one daughter, Regan.  Pastor Greg graduated from South Dakota School of Mines and Technology in 1991 with a degree in Mechanical Engineering and worked in the Fire Sprinkler contracting business for 14 years.  In 2005 the family moved to St. Louis, MO where Pastor attended Concordia Seminary, graduating in May of 2009 with a Master of Divinity Degree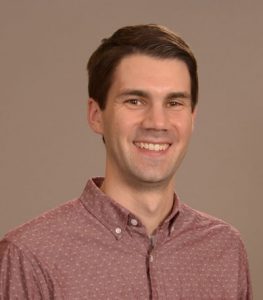 Jacob Shoup, Director of Youth and College Ministry / Worship Leader
Email Address: jshoup@zionlutheransf.com
Jacob is originally from Pierre, SD and graduated from the University of Sioux Falls with a degree in mathematics education in 2010. He taught high school math for seven years in both Flandreau and Brandon before being Installed as our Director of Youth on May 28, 2017. He has been our Worship Leader since 2014. Jacob also leads a College Ministry.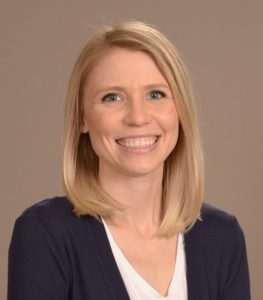 Chezarae Shoup, Director of Family Ministry
Email Address: chezshoup@zionlutheransf.com
Chezarae grew up in Canton, just south of Sioux Falls and graduated from South Dakota State University with a degree in English Education.  After teaching middle school for eight years, she felt called to lead Zion's children and was installed as our Directory of Family Ministry also on May 28, 2017. Chez is equipping our parents and helping families to grow together in their faith.
Jacob and Chez are raising two precious gifts, Elsie and Isaiah.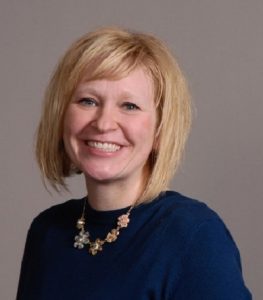 Rachel Aamold, Parish Nurse
Email Address: raamold@zionlutheransf.com
Rachel, originally from Eureka, SD was Installed as our Parish Nurse on January 6, 2019.  She graduated from SDSU in 2002 with a degree in Nursing. She has experience in Cardiology, Pediatrics, Neurology, Pulmonary Care, Medical/ Surgical, and Surgery. Rachel is committed to the concept of Health Ministry – caring for one another by maintaining or regaining the best possible whole person Health. Wellness of body, mind, and spirit.
Rachel and her husband, Eddie, have 2 children Brandon and Lauren.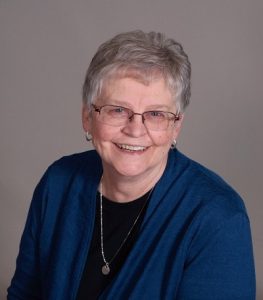 Maxine Farden, Office Manager
Email Address: mfarden@zionlutheransf.com
Maxine has been the Office Manager at Zion Lutheran Church since January 2010.  She and her husband John have three daughters, seven grandsons and one granddaughter. She was born and raised in Medicine Hat, Alberta, Canada – but has called the US home since 1969, living first in Montana before moving to Freeman, SD in 1978 and to Sioux Falls in 2009.